Mr. Attilio Grossi, after a brilliant university career in Chemical studies, works as R&D and Production director for Acrylic Adhesives in the world leading company for the production of adhesives in the building industry. After this experience he explores Cosmetics market and founds a company for intermediates production. Eventually he comes back to adhesives, realizing that there is a potential yet to be fully explored market, and starts his company in which his family is involved as well.
These are years of great growth in which the company plays a pioneer role for research and development in the field of adhesives industrial application.
In 1987 the brand Loxeal was born, the company sets its own structure becoming a leading player in the market, with a focus on anaerobic and cyanacrylate technologies.
Loxeal is one of the first Italian Chemical companies to achieve the UNI EN ISO 9001 certification. Research&Development focuses on new and unexplored market segments in order to offer effective and up-to-date solutions. Distribution strengthens in Italy and starts developing globally.
Loxeal Group is founded thanks to international acquisitions. Investments in research and development are the main drivers to the future with new products related to the structural adhesives technologies. The organization, most in terms of distribution, expands and consolidates at a global level.
Loxeal Adhesivos Industriales SL is founded in order to develop the Spanish market.  Loxeal achieves the UNI EN ISO 14001 certification.
Now, the Group is focused on quality, customer satisfaction, innovation and on improving the company organization with increasing investments in new projects.
Loxeal aims to pursue a growing strategy to achieve manufacturing excellence to ensure our customers satisfaction.
We meet our goals offering:
Customized solutions for your company
Up-to-date technical support
100% made in Italy products, from research to manufacturing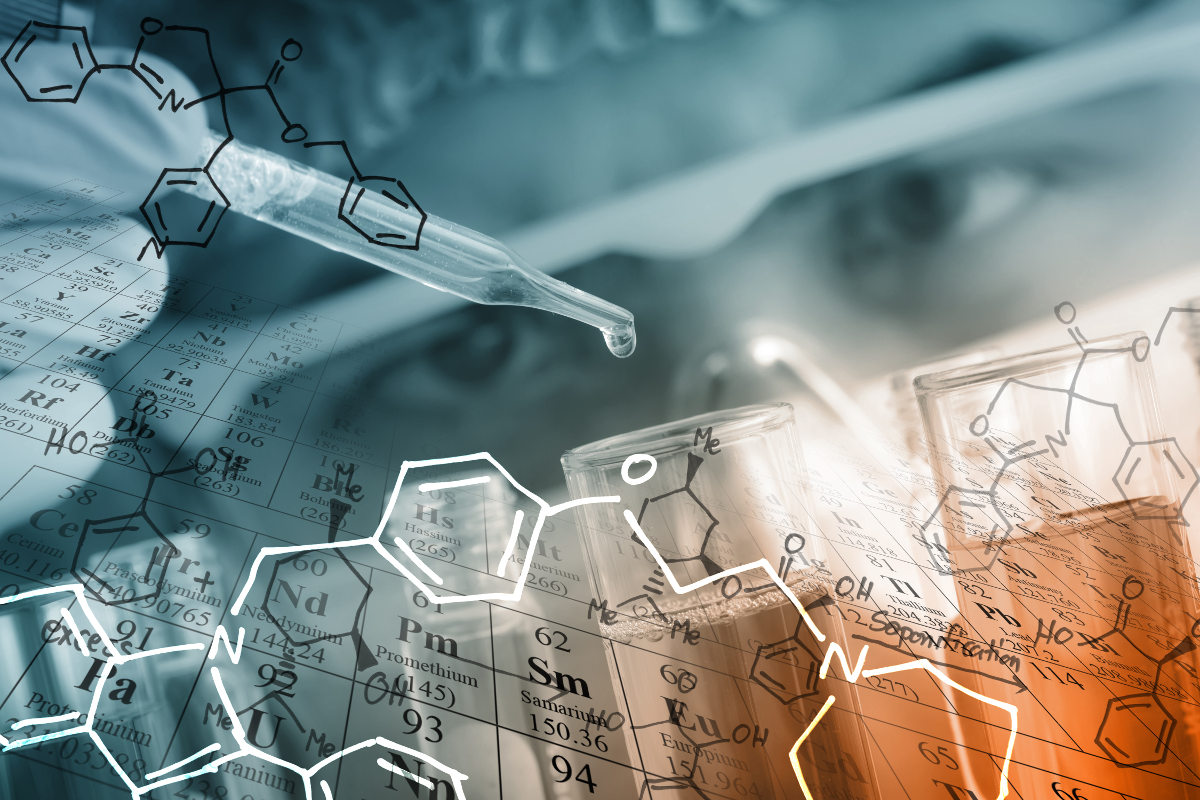 ENVIRONMENTAL RESPONSIBILITY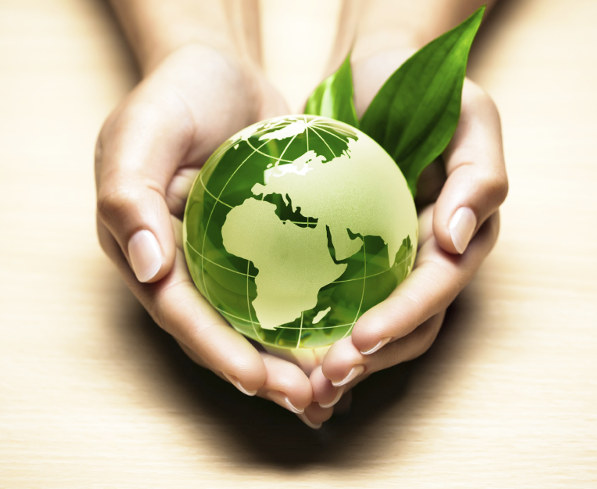 In 2011 Loxeal achieved the UNI EN ISO 14001 Certificate that guarantees our commitment to both comply with existing environmental legislation and to lower our environmental impact as a company in a significant way. Some parameters are specifically monitored:
Consumptions related to annual manufacturing (raw materials, water, energy, COV)
Waste production
Production yield
BEING ITALIAN
Loxeal production chain vertical integration allows customization according to the clients' needs. Our manufacturing process is made of:
Research and development, to grant continuous improvement and innovation
Production plants are in Italy with automated production lines and highly qualified technical personnel
Laboratory Tests to ensure that products comply with quality standards
Distribution on B2B channels through agents, distributors and direct customers
INNOVATION AND SUSTAINABILITY

Innovation allows us to develop products with high performance, safety and efficiency levels. For this purpose, we rely on:
A growing Research and Development team, focused on developing new technologically advanced products, reducing the impact on humanbeings and environment at its minimum and offering effective solutions to clients' application problems
A Laboratory dedicated to test products' applications
Our products comply with the highest quality standards and some of them are certified according to international Approvals.
CUSTOMER SERVICE

The main goal at Loxeal is customers' full satisfaction. With a growing organization, we aim to establish relationships of mutual trust in order to get cooperation with our clients through:
Qualified commercial technicians in Italy and Worldwide
Internal technical department dedicated to find new applications and solving any problems related with after sale
Quality control on products and manufacturing process
Measuring and controlling customer satisfaction to avoid unexpected events and mistakes
FLEXIBILITY AND PROFESSIONALITY

At Loxeal, we think that a solid company structure is vital in order to benefit stakeholders such as clients, suppliers, employees and local Governments. In order to get these goals, we are committed to:
Offer new marketing services and communication tools
Improve our service quality, and get new opportunities thanks to a continuous requirements and processes review
Create relationships of mutual trust with suppliers
Value our human resources developing personal skills and a continuous learning program
Protect the interests of local Communities and, more generally, of the whole society, actively cooperating with the Authorities, the Organizations and the local Governments
At Loxeal diversity and inclusion are key values. Every employee is talented and unique. Different traditions, personal experiences and points of view lead to create a winning culture where colleagues successfully work together and sincerely care for one another.
Loxeal is committed to providing equal opportunities in employment. We do not discriminate against individuals on the basis of race, color, gender, age, national origin, religion, sexual orientation, gender identity or expression, marital status, citizenship, disability, or any other legally protected factor.